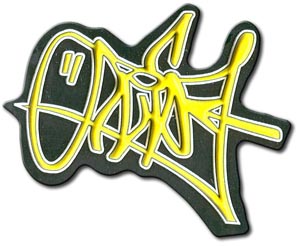 Rubber Patches
Soft PVC patches are made in-house with a 2D or 3D design. They are the alternative to go if you're looking for a waterproof material that can also withstand heat and cold temperatures. Great for Surf Gear or Outdoor Equipment or Wear. PVC, which stands for Polyvinyl chloride, offers a soft and adaptable plastic that can be molded to any shape and dyed to any color or shade. It allows extreme detail, texture, and precision. PVC patches often work perfect for colorful or complicated design with small lines or very small lettering.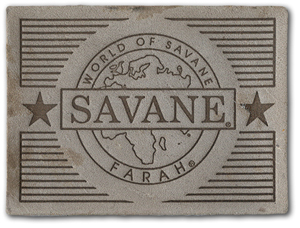 Leather Paches
We've been in business for over 30 years and have our own factory located in Los Angeles. We specialize in bringing you top rolls of leather customized to fit your needs! We take intricate detailing in embossing our leather custom, and only carry materials that do not bleed when they are applied and washed.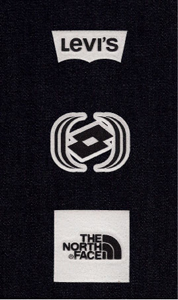 Iron On Labels
Both Woven Labels or Printed Labels can have a heatseal/iron on backing. Woven would last longer. Some customers tend to stitch to assure longevity. The heatseal level is usually determined by the material used, as Heat and pressure need to be applied to create the bond to the surface of your material. This process is performed after label creation and there is an additional process charge. These labels are all straight cut and folds are not possible.
Labels are all straight cut and on rolls, pre-cut. Folds are not possible.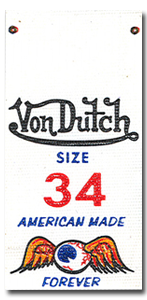 Printed Labels
Labels printed on satin acetate, card stock or other printed paper based material. Flexo or Rotary stamping. Satin acetate is most common with elegant outcomes. It's soft and smooth. Labels can be loop folded and you can print up to 2 additional colors. Note, printed labels will not last as long as woven labels because woven labels are pre-dyed.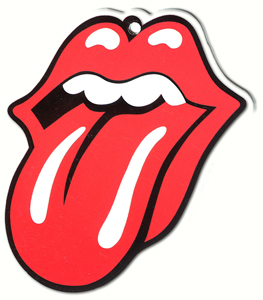 Hang Tags
Hang tag labels come in a variety of options. The thickness is from 100gr/mm to 600gr./mm and price increases with thickness. For Finishing, matte, semi-gloss and glossy(laminate) are available. Embossing is also available. The hang tag label sizes are not standard and are priced based on Thickness/Finish/Size. The labels can be provided with Strings and Safety Pins. We have a 1,000pcs. MIN on all hang tag orders.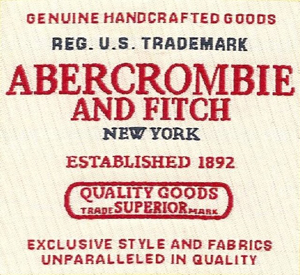 Damask
A high end lustrous reversible figured fabric weaved in various different patterns. Made from several material fibers creating an incredibly smooth soft texture. Multiple cuts are available.
Satin
A polyester based lustrous thread that is soft and smooth. Good quality results. Can be produced using a single needle or broadloom set-up based on quality needs.
Taffeta
A polyester based plain woven thread is used for low cost or basic uses. Not suggested for use in contact with skin as it tends to be scratchy. More suitable for outerwear or accessories. Very durable. Weaving can be double for definition details.